Many hearts broke when the world heard that a massive fire engulfed Notre Dame Cathedral in Paris, France. The historical landmark, and house of worship, took 182 years to build (starting from 1163AD to 1345AD) and yet, the massive structure was burnt in just a few hours, bringing down a big part of Paris' history. As of this morning, it's good to know that the beautiful Rose Windows, made of 13th Century Glass, survived, as well as the main bell, Emanuelle - rang to signal to Parisians the end of World War II, the facade and the two bell towers (previously the tallest structure in Paris until the Eiffel Tower), the cathedral Great Organ, and a few relics including the Crown of Thorns, thought to have been placed on the head of Jesus.
The last time my husband and I saw the beauty of the church was just this past fall when we celebrated our 8-year anniversary. A long layover in Paris from Vienna allowed us to grab a quick lunch in front of Notre Dame before our evening flight. Prior to our quick visit, we celebrated our 3-year anniversary in Paris and Rome in 2013. That year, I said many prayers inside the church, and we were fortunate to witness a full mass taking place. The glorious towering towers, the haunting beauty of the architecture within, will always be in our memories.
I haven't shared many of the photos in 2013, here are some from last year (phone photos), and from 2013. It's not the same as seeing Notre Dame Cathedral, but hopefully a few will still feel as if they were there as they view the photos through my lens.
NYC to Paris © Angelica Criscuolo Photography | All Rights Reserved | www.AngelicaCriscuoloPhotography.com | www.facebook.com/AngelicaCriscuoloPhotography
NYC to Paris © Angelica Criscuolo Photography | All Rights Reserved | www.AngelicaCriscuoloPhotography.com | www.facebook.com/AngelicaCriscuoloPhotography
NYC to Paris © Angelica Criscuolo Photography | All Rights Reserved | www.AngelicaCriscuoloPhotography.com | www.facebook.com/AngelicaCriscuoloPhotography
NYC to Paris © Angelica Criscuolo Photography | All Rights Reserved | www.AngelicaCriscuoloPhotography.com | www.facebook.com/AngelicaCriscuoloPhotography
NYC to Paris © Angelica Criscuolo Photography | All Rights Reserved | www.AngelicaCriscuoloPhotography.com | www.facebook.com/AngelicaCriscuoloPhotography
NYC to Paris © Angelica Criscuolo Photography | All Rights Reserved | www.AngelicaCriscuoloPhotography.com | www.facebook.com/AngelicaCriscuoloPhotography
NYC to Paris © Angelica Criscuolo Photography | All Rights Reserved | www.AngelicaCriscuoloPhotography.com | www.facebook.com/AngelicaCriscuoloPhotography
NYC to Paris © Angelica Criscuolo Photography | All Rights Reserved | www.AngelicaCriscuoloPhotography.com | www.facebook.com/AngelicaCriscuoloPhotography
NYC to Paris © Angelica Criscuolo Photography | All Rights Reserved | www.AngelicaCriscuoloPhotography.com | www.facebook.com/AngelicaCriscuoloPhotography
NYC to Paris © Angelica Criscuolo Photography | All Rights Reserved | www.AngelicaCriscuoloPhotography.com | www.facebook.com/AngelicaCriscuoloPhotography
NYC to Paris © Angelica Criscuolo Photography | All Rights Reserved | www.AngelicaCriscuoloPhotography.com | www.facebook.com/AngelicaCriscuoloPhotography
NYC to Paris © Angelica Criscuolo Photography | All Rights Reserved | www.AngelicaCriscuoloPhotography.com | www.facebook.com/AngelicaCriscuoloPhotography
NYC to Paris © Angelica Criscuolo Photography | All Rights Reserved | www.AngelicaCriscuoloPhotography.com | www.facebook.com/AngelicaCriscuoloPhotography
NYC to Paris © Angelica Criscuolo Photography | All Rights Reserved | www.AngelicaCriscuoloPhotography.com | www.facebook.com/AngelicaCriscuoloPhotography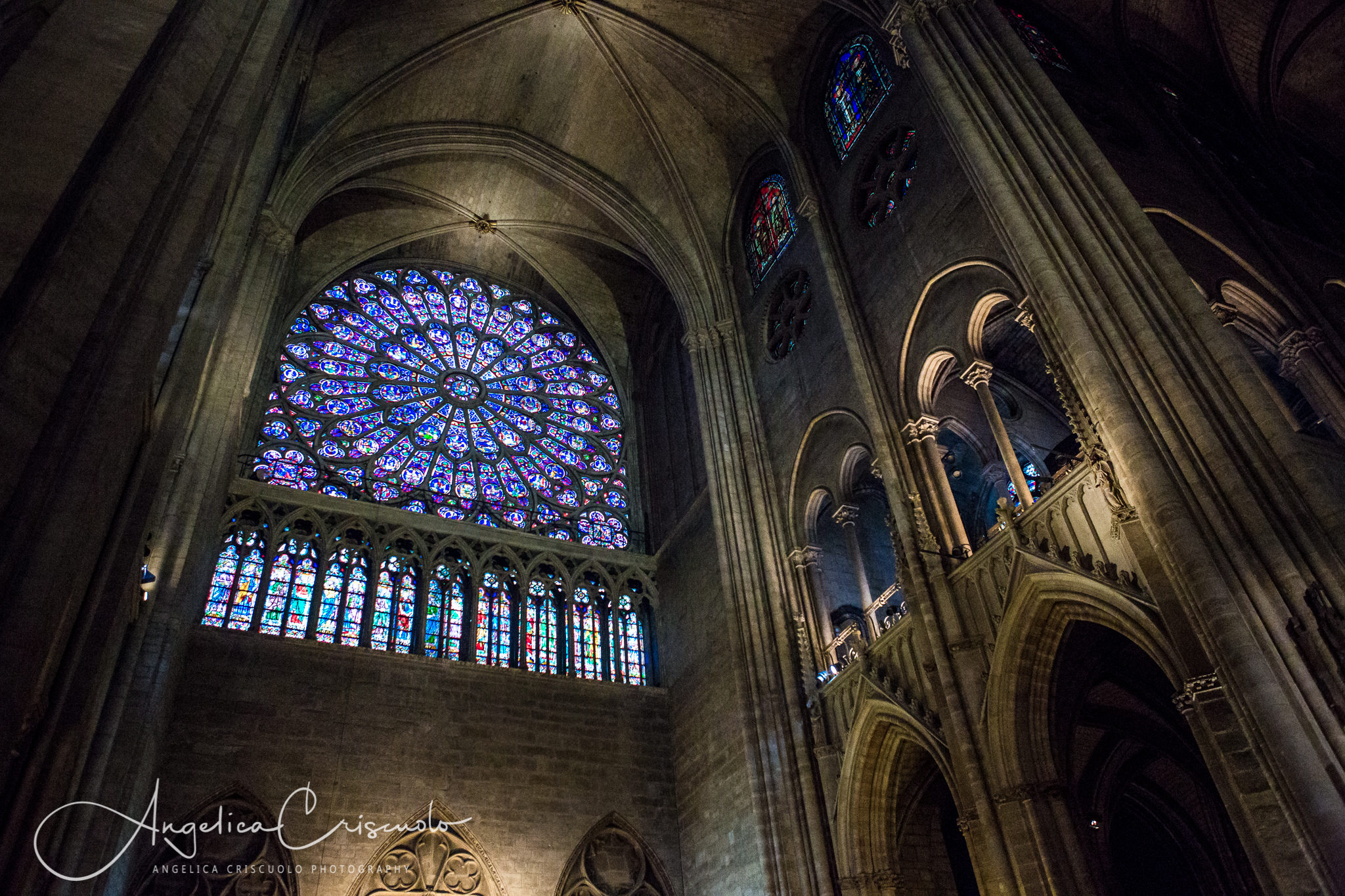 NYC to Paris © Angelica Criscuolo Photography | All Rights Reserved | www.AngelicaCriscuoloPhotography.com | www.facebook.com/AngelicaCriscuoloPhotography
NYC to Paris © Angelica Criscuolo Photography | All Rights Reserved | www.AngelicaCriscuoloPhotography.com | www.facebook.com/AngelicaCriscuoloPhotography
NYC to Paris © Angelica Criscuolo Photography | All Rights Reserved | www.AngelicaCriscuoloPhotography.com | www.facebook.com/AngelicaCriscuoloPhotography
NYC to Paris © Angelica Criscuolo Photography | All Rights Reserved | www.AngelicaCriscuoloPhotography.com | www.facebook.com/AngelicaCriscuoloPhotography
NYC to Paris © Angelica Criscuolo Photography | All Rights Reserved | www.AngelicaCriscuoloPhotography.com | www.facebook.com/AngelicaCriscuoloPhotography
NYC to Paris © Angelica Criscuolo Photography | All Rights Reserved | www.AngelicaCriscuoloPhotography.com | www.facebook.com/AngelicaCriscuoloPhotography
NYC to Paris © Angelica Criscuolo Photography | All Rights Reserved | www.AngelicaCriscuoloPhotography.com | www.facebook.com/AngelicaCriscuoloPhotography
NYC to Paris © Angelica Criscuolo Photography | All Rights Reserved | www.AngelicaCriscuoloPhotography.com | www.facebook.com/AngelicaCriscuoloPhotography
NYC to Paris © Angelica Criscuolo Photography | All Rights Reserved | www.AngelicaCriscuoloPhotography.com | www.facebook.com/AngelicaCriscuoloPhotography
NYC to Paris © Angelica Criscuolo Photography | All Rights Reserved | www.AngelicaCriscuoloPhotography.com | www.facebook.com/AngelicaCriscuoloPhotography
NYC to Paris © Angelica Criscuolo Photography | All Rights Reserved | www.AngelicaCriscuoloPhotography.com | www.facebook.com/AngelicaCriscuoloPhotography
NYC to Paris © Angelica Criscuolo Photography | All Rights Reserved | www.AngelicaCriscuoloPhotography.com | www.facebook.com/AngelicaCriscuoloPhotography
NYC to Paris © Angelica Criscuolo Photography | All Rights Reserved | www.AngelicaCriscuoloPhotography.com | www.facebook.com/AngelicaCriscuoloPhotography
NYC to Paris © Angelica Criscuolo Photography | All Rights Reserved | www.AngelicaCriscuoloPhotography.com | www.facebook.com/AngelicaCriscuoloPhotography
NYC to Paris © Angelica Criscuolo Photography | All Rights Reserved | www.AngelicaCriscuoloPhotography.com | www.facebook.com/AngelicaCriscuoloPhotography
NYC to Paris © Angelica Criscuolo Photography | All Rights Reserved | www.AngelicaCriscuoloPhotography.com | www.facebook.com/AngelicaCriscuoloPhotography
NYC to Paris © Angelica Criscuolo Photography | All Rights Reserved | www.AngelicaCriscuoloPhotography.com | www.facebook.com/AngelicaCriscuoloPhotography
NYC to Paris © Angelica Criscuolo Photography | All Rights Reserved | www.AngelicaCriscuoloPhotography.com | www.facebook.com/AngelicaCriscuoloPhotography
NYC to Paris © Angelica Criscuolo Photography | All Rights Reserved | www.AngelicaCriscuoloPhotography.com | www.facebook.com/AngelicaCriscuoloPhotography
NYC to Paris © Angelica Criscuolo Photography | All Rights Reserved | www.AngelicaCriscuoloPhotography.com | www.facebook.com/AngelicaCriscuoloPhotography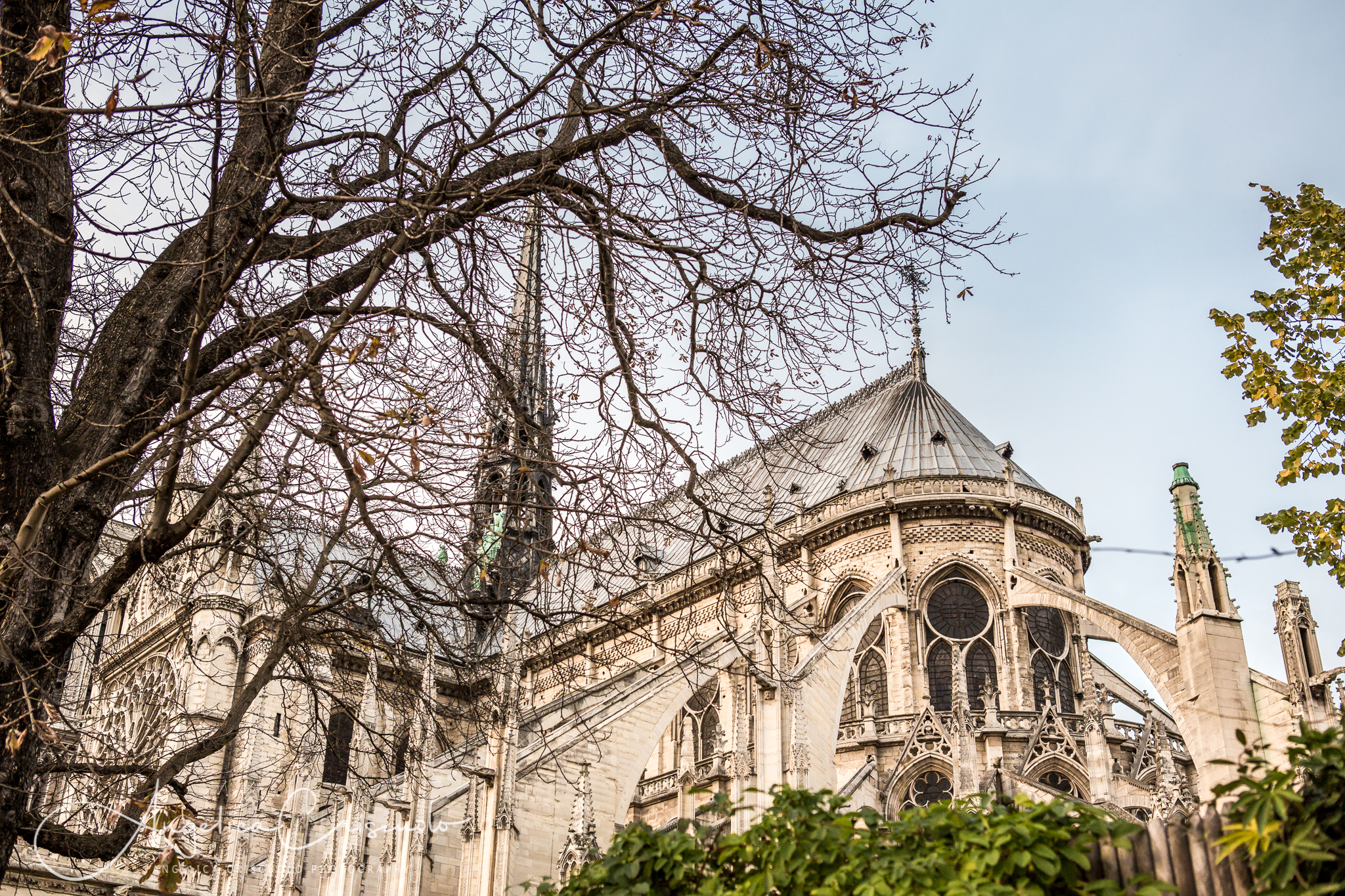 NYC to Paris © Angelica Criscuolo Photography | All Rights Reserved | www.AngelicaCriscuoloPhotography.com | www.facebook.com/AngelicaCriscuoloPhotography
NYC to Paris © Angelica Criscuolo Photography | All Rights Reserved | www.AngelicaCriscuoloPhotography.com | www.facebook.com/AngelicaCriscuoloPhotography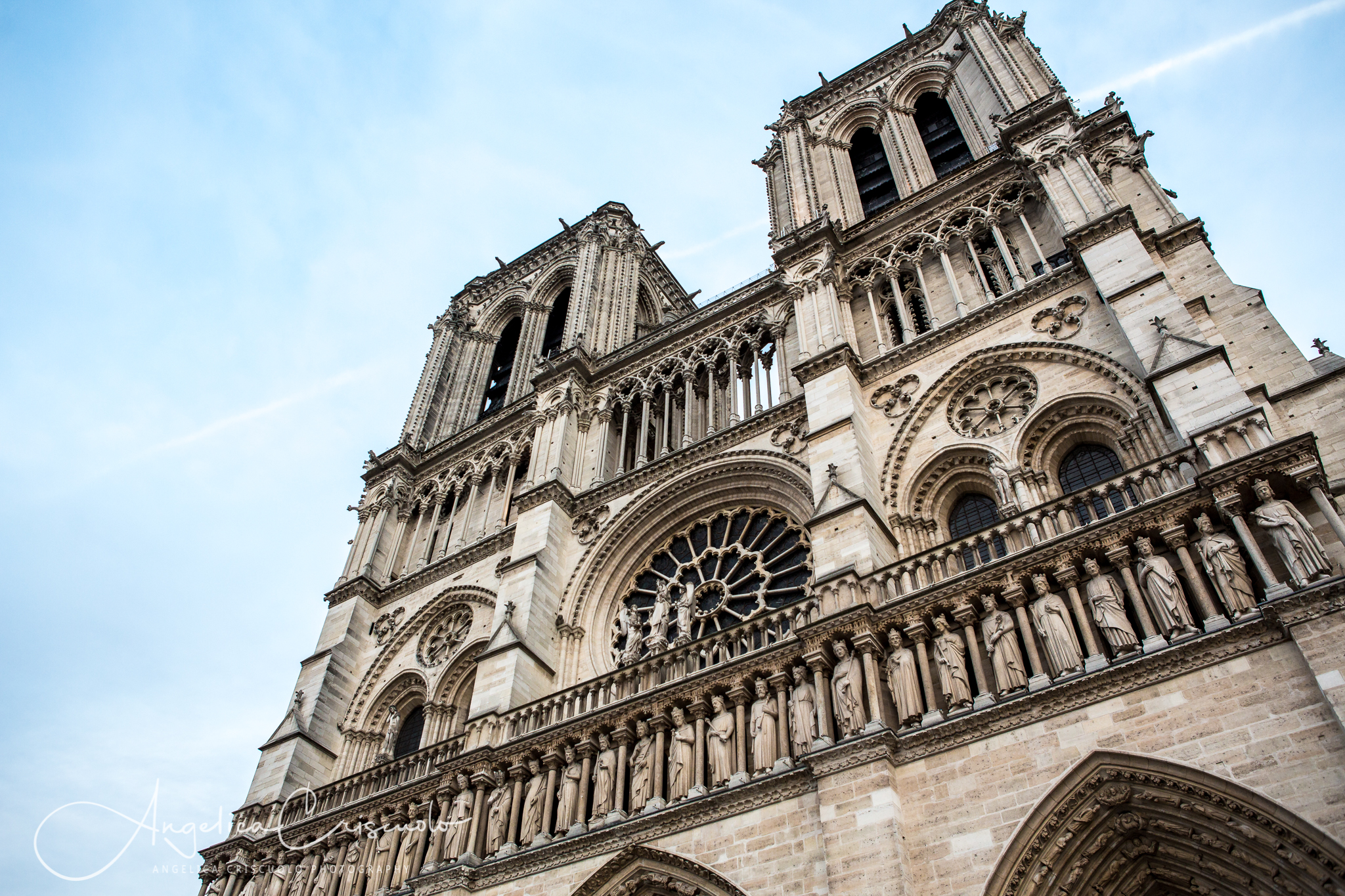 NYC to Paris © Angelica Criscuolo Photography | All Rights Reserved | www.AngelicaCriscuoloPhotography.com | www.facebook.com/AngelicaCriscuoloPhotography
NYC to Paris © Angelica Criscuolo Photography | All Rights Reserved | www.AngelicaCriscuoloPhotography.com | www.facebook.com/AngelicaCriscuoloPhotography
NYC to Paris © Angelica Criscuolo Photography | All Rights Reserved | www.AngelicaCriscuoloPhotography.com | www.facebook.com/AngelicaCriscuoloPhotography
NYC to Paris © Angelica Criscuolo Photography | All Rights Reserved | www.AngelicaCriscuoloPhotography.com | www.facebook.com/AngelicaCriscuoloPhotography
NYC to Paris © Angelica Criscuolo Photography | All Rights Reserved | www.AngelicaCriscuoloPhotography.com | www.facebook.com/AngelicaCriscuoloPhotography
NYC to Paris © Angelica Criscuolo Photography | All Rights Reserved | www.AngelicaCriscuoloPhotography.com | www.facebook.com/AngelicaCriscuoloPhotography
NYC to Paris © Angelica Criscuolo Photography | All Rights Reserved | www.AngelicaCriscuoloPhotography.com | www.facebook.com/AngelicaCriscuoloPhotography
NYC to Paris © Angelica Criscuolo Photography | All Rights Reserved | www.AngelicaCriscuoloPhotography.com | www.facebook.com/AngelicaCriscuoloPhotography
NYC to Paris © Angelica Criscuolo Photography | All Rights Reserved | www.AngelicaCriscuoloPhotography.com | www.facebook.com/AngelicaCriscuoloPhotography
NYC to Paris © Angelica Criscuolo Photography | All Rights Reserved | www.AngelicaCriscuoloPhotography.com | www.facebook.com/AngelicaCriscuoloPhotography
NYC to Paris © Angelica Criscuolo Photography | All Rights Reserved | www.AngelicaCriscuoloPhotography.com | www.facebook.com/AngelicaCriscuoloPhotography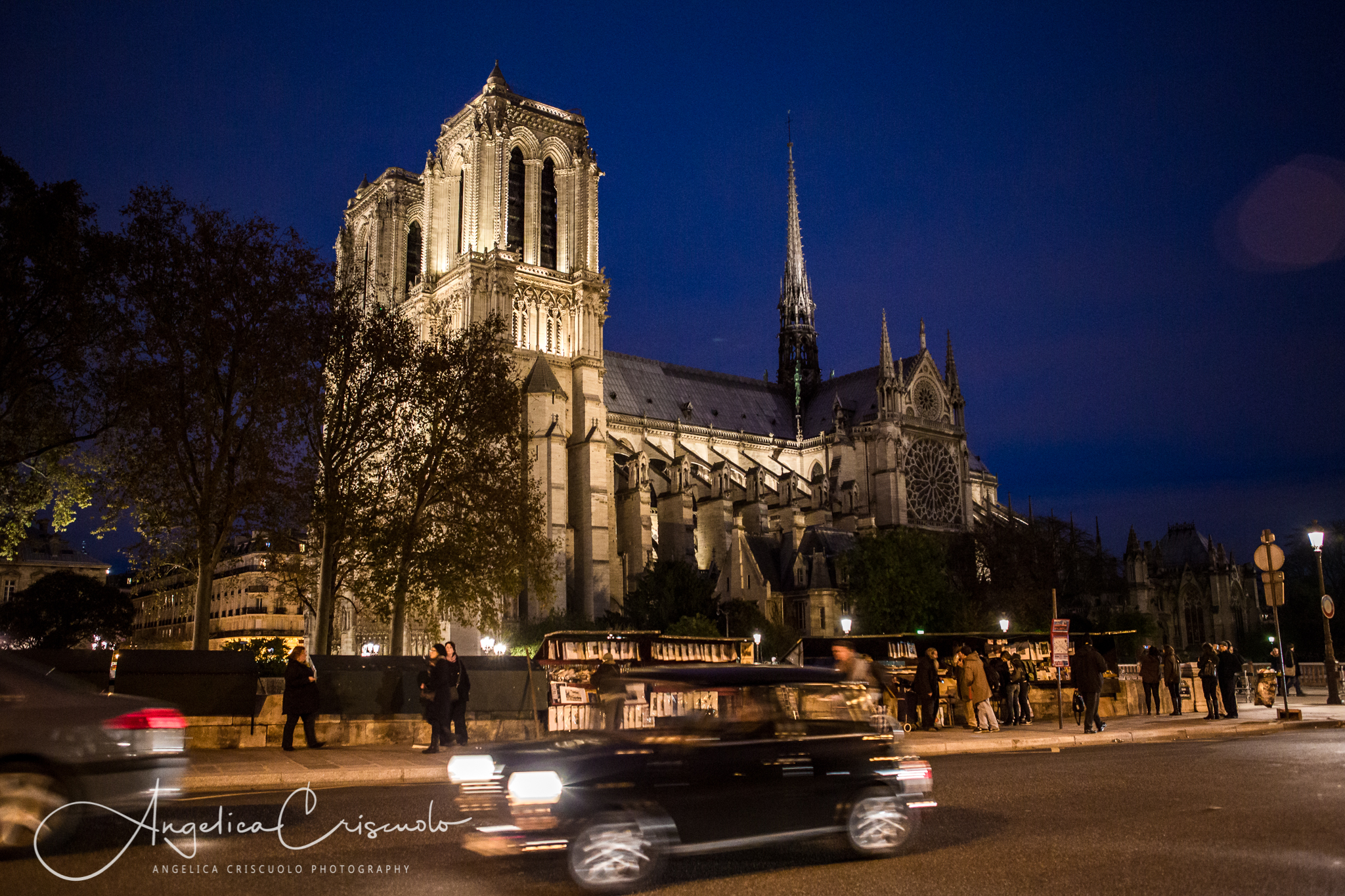 NYC to Paris © Angelica Criscuolo Photography | All Rights Reserved | www.AngelicaCriscuoloPhotography.com | www.facebook.com/AngelicaCriscuoloPhotography
NYC to Paris © Angelica Criscuolo Photography | All Rights Reserved | www.AngelicaCriscuoloPhotography.com | www.facebook.com/AngelicaCriscuoloPhotography
NYC to Paris © Angelica Criscuolo Photography | All Rights Reserved | www.AngelicaCriscuoloPhotography.com | www.facebook.com/AngelicaCriscuoloPhotography
NYC to Paris © Angelica Criscuolo Photography | All Rights Reserved | www.AngelicaCriscuoloPhotography.com | www.facebook.com/AngelicaCriscuoloPhotography
NYC to Paris © Angelica Criscuolo Photography | All Rights Reserved | www.AngelicaCriscuoloPhotography.com | www.facebook.com/AngelicaCriscuoloPhotography
NYC to Paris © Angelica Criscuolo Photography | All Rights Reserved | www.AngelicaCriscuoloPhotography.com | www.facebook.com/AngelicaCriscuoloPhotography
NYC to Paris © Angelica Criscuolo Photography | All Rights Reserved | www.AngelicaCriscuoloPhotography.com | www.facebook.com/AngelicaCriscuoloPhotography
NYC to Paris © Angelica Criscuolo Photography | All Rights Reserved | www.AngelicaCriscuoloPhotography.com | www.facebook.com/AngelicaCriscuoloPhotography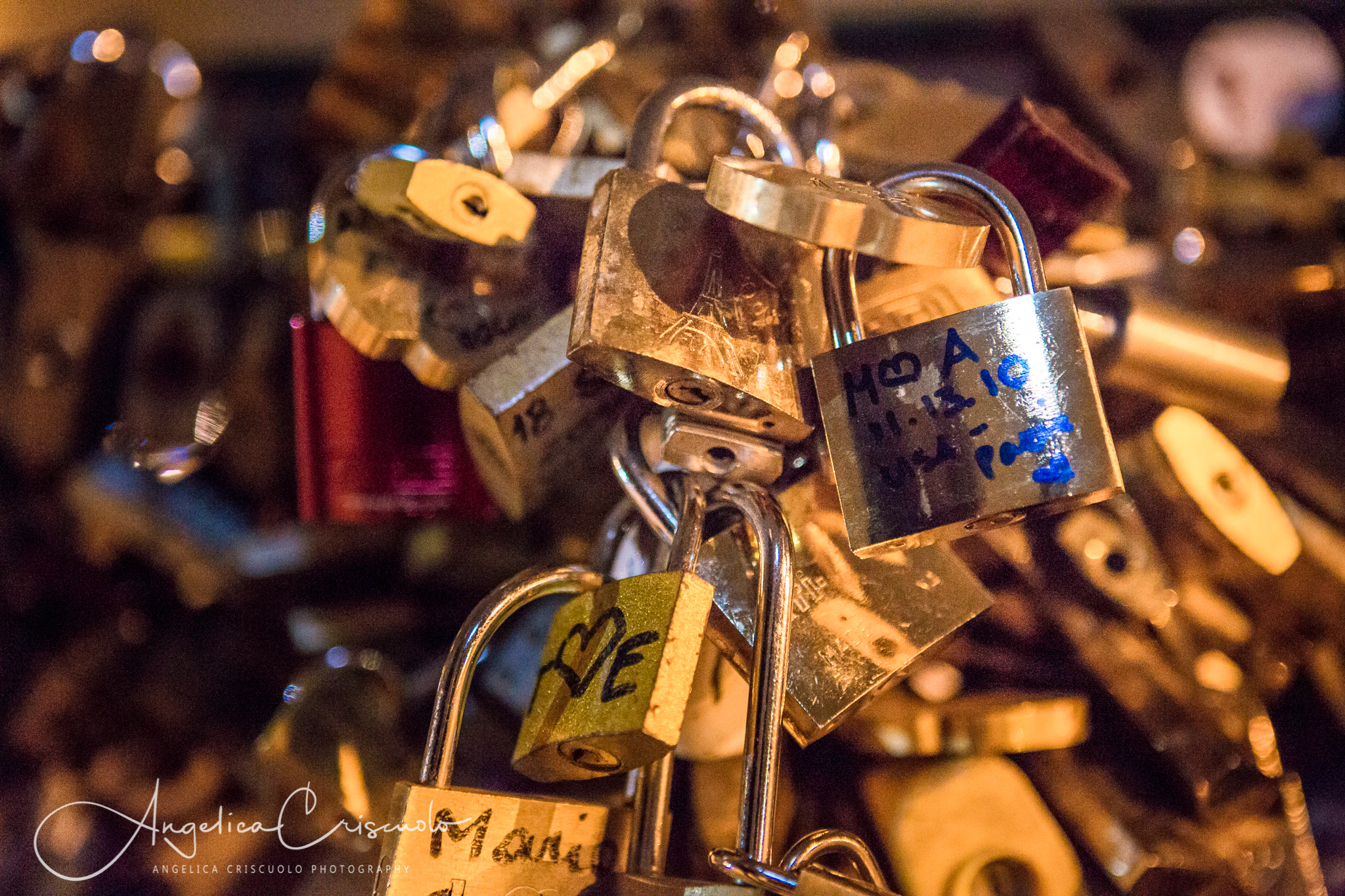 NYC to Paris © Angelica Criscuolo Photography | All Rights Reserved | www.AngelicaCriscuoloPhotography.com | www.facebook.com/AngelicaCriscuoloPhotography
NYC to Paris © Angelica Criscuolo Photography | All Rights Reserved | www.AngelicaCriscuoloPhotography.com | www.facebook.com/AngelicaCriscuoloPhotography
NYC to Paris © Angelica Criscuolo Photography | All Rights Reserved | www.AngelicaCriscuoloPhotography.com | www.facebook.com/AngelicaCriscuoloPhotography