I take a specific number of commissions per year in New York, New Jersey and Destinations. To see if we're a great fit, send me a message below.
"She is truly AMAZING! Angelica made us feel incredibly comfortable and relaxed. What we were trying to avoid booking was the typical wedding photographer, who takes all of the "standard" shoots. That is so boring. Angelica is NOTHING like this. She is SO incredibly creative and has an amazing eye. Her shots are artsy yet romantic. We are obsessed with our photos and received numerous compliments!" - Tribeca Rooftop Wedding in NYC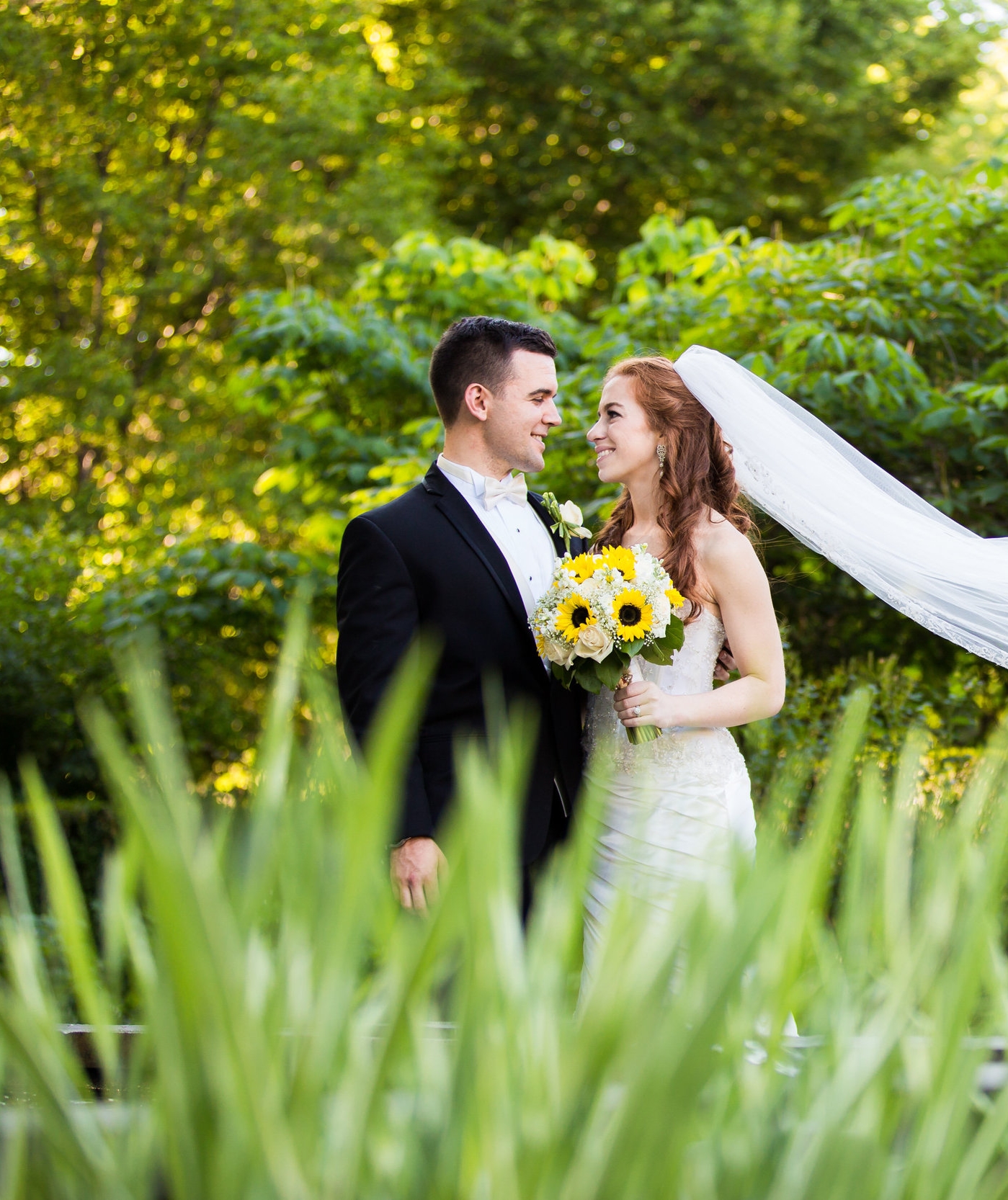 "Let me start off by saying that I am obsessed with Angelica Criscuolo and will use her to take any professional photos I need for the rest of my life! From our proposal night, to our engagement shoot, to our wedding day, I was nothing but impressed and elated with the photographs that Angelica delivers. She's professional, prompt, sweet, and so experienced." - Villa Ravello Wedding in New Jersey
"We were really happy that we chose Angelica for our destination wedding. She was able to capture the smiles on our parent's faces, the genuine happiness of our guests, even a telling look between us that we don't honestly recall. After shooting all day, Angelica then rose literally at dawn for a trash the dress session. You can tell she loves what she does, and that her heart is truly in it. We'd wholeheartedly recommend Angelica to anyone looking for a wedding photographer. She worked incredibly hard, and really added a lot to our wedding." The Crane Resort in Barbados
"We absolutely love Angelica! We had to work with a lot of people throughout the wedding process and she was our favorite vendor to work with. She is very personably and professional. Our wedding day was very hectic and nothing was within the timeline was wanted but she was very flexible with the time we had. She got the shots that we wanted and everything turned out amazing! I wish we could work with her for all of our special occasions." - Palisadium Banquet Edgewater, New Jersey Wedding
"From the moment we first met Angelica to see her work and discuss her packages, we knew she was the one. My husband and I were always awkward picture takers in posed settings but Angelica made us look like naturals in our engagement shoot and formal wedding shots. She captured all the candid and memorable moments at our wedding that even we missed or forgot about in all the hustle. Our guests loved the InstaMemory Photo Booth, they lined up all night and when she posted all the photobooth pictures to her website, they had a blast tagging themselves! We received our proofs super fast and had our album by Thanksgiving! We can't recommend her highly enough because she was a big part of making our day so much fun and memorable." Sterling Ballroom Wedding Photography in New Jersey
"Working with Angelica was a pleasure. Her online portfolio stood out to me immediately and after our first meeting, I knew she was going to be our photographer. It is so important to feel comfortable around your photographer and Angelica instantly puts you at ease. I was worried about feeling self-conscious being photographed all day but Angelica's easy going spirit and friendly personality make you feel totally comfortable. The most difficult thing has been choosing the pictures for the album! They all came out beautiful! Go with Angelica, you won't regret it!" - GIando On The Water Brooklyn New York Wedding
"Angelica is a top-notch professional that feels like a friend during the shoot. She was incredibly open and flexible to our own ideas, yet could always step in at the perfect time to capture an image we hadn't considered. I'm not one who typically does well with being photographed in intimate ways, made worse by our choice to do so in Grand Central Station; but within 5 minutes everyone else had seemingly melted away. Our final images were so impressive we immediately decided to book Angelica for our wedding in Buffalo, NY. Bottom line, you can search far and wide for photographers these days, but you simply can't top the quality Angelica brings to the table." - Buffalo Yacht Club in Upstate New York Wedding Photography
"Amazing photographer. Super friendly and easy to work with kept things professional but we felt like we were friends for years. Very accommodating and knows how to take charge during a shoot. Lighting and editing skills are on point. Pictures come out with very vibrant colors.
She will travel for destination weddings and she has photo booth available. Hire her!" - Paramount Country Club, New City, NY wedding
"I just got all of my photos back, which during the busy season, I think is amazing. They are phenomenal images that captured moments that I was struggling to remember because it all went so fast! I love each and every photo and I loved work with Angelica and her husband. They are fun, easy-going, and really helped calm things down with there presence.For both my engagement shoot and our wedding shoot,their professionalism and experience meant that I had one less logistical nightmare to worry about. We put capturing the night in their hands and they certainly didn't disappoint. On a technical note, the composition of my collection of photos is second to none. I would recommend Angelica with 100% of my efforts and would never thing of using someone else for any future events in my new married life! Thank you guys so much!" - Charlotte's Restaurant, Millbrook New York Wedding in the Hudson Valley